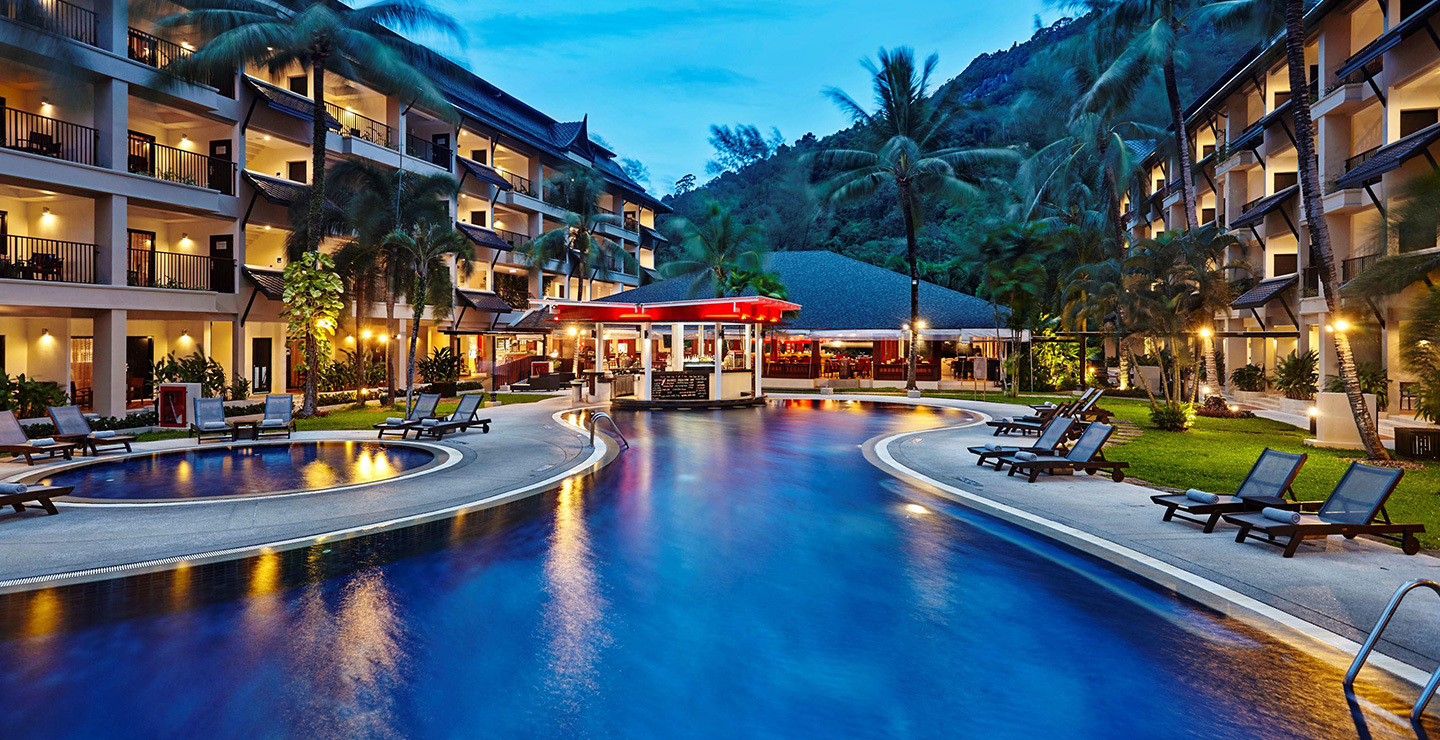 For the majority of Muslim tourists who travel abroad, the ease of finding a mosque for worship is a consideration when determining overseas destinations. In addition, there is also the availability of hotels, and of course restaurants. The high level of Muslim tourist arrivals abroad stole the attention of several countries including Thailand.
The Thai government is intensively promoting the island on the coast of the Andaman Sea to become one of the tourist-friendly destinations. Just so you know, of the approximately 280,000 population of Phuket, 30 percent are Muslim. In Phuket, there are 120 direct flights every day from the Middle East and Malaysia to Phuket.
For several days in Phuket, I had the opportunity to visit Swissotel Kamala Beach there. Let's look at the facilities owned by the Swissôtel Suites Phuket Kamala Beach Hotel.
Swissôtel Suites Phuket Kamala Beach hotel
This 4-star hotel is fairly new because it …
---